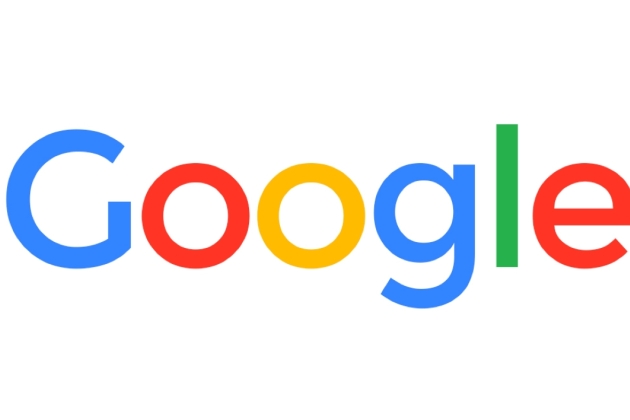 Google on Thursday said it is pumping $6.5 million ( Rs. 50 crores) into fact-checkers and not-for-profit companies as it increases its fight against coronavirus false information.
Fact-checking organizations, which frequently work on generally small budget plans, are seeing a surge in demand for their work as mixed up or malignantly false data about the pandemic spreads, as per Alexios Mantzarlis of the Google News Lab.
A Poynter Institute report a year ago on the condition of fact-checking demonstrated that more than a fifth of fact-checking organizations worked with yearly budget plans of under $20,000. Google is additionally hoping to utilize its items and "ecosystem" to support the fight against COVID-19 false information.
The Google News Initiative is expanding its help for philanthropic First Draft, which gives a resource hub, preparing and emergency simulations for writers covering news during times of emergency, as indicated by Mantzarlis.
Google is likewise supporting the production of a general health resource database for correspondents. Google is directing a test in India and Africa to investigate how to utilize drifts in what individuals are approaching or scanning for online to let fact-checkers know where an absence of reliable answers may invite falsehood.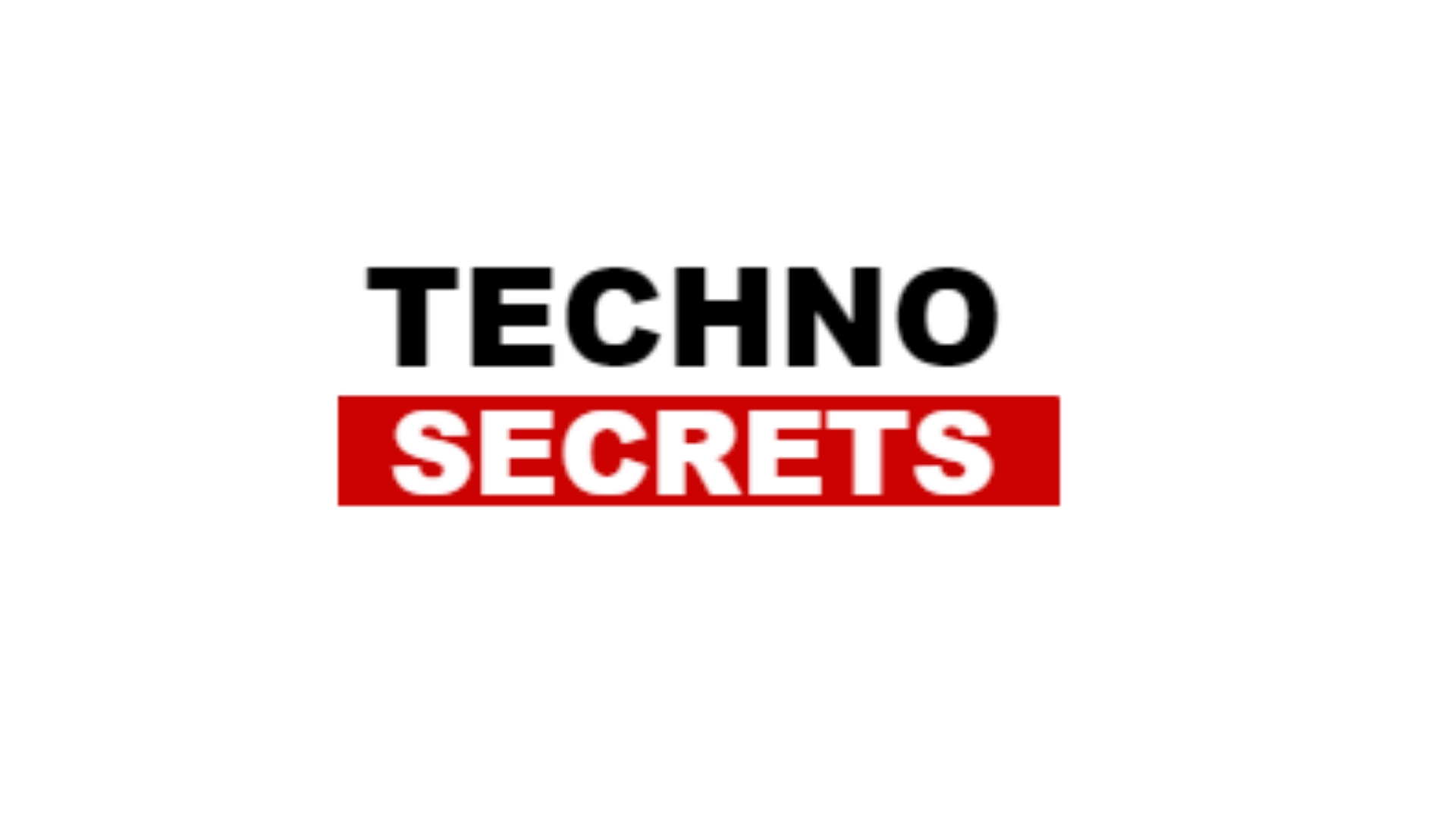 Searching for new things, she has found herself as a writer. In the midst of day to day routine life, she finds her peace in reading and painting. With a passion for reading, she believes in learning new things to add value to her own as well as to the lives of others around her.