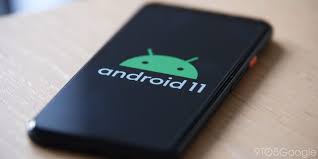 The first Android 11 Developer Preview was turned out on Thursday, and designers have since been occupied with burrowing inside to discover all the new highlights sit brings. The publication has now recognized another feature that brings the music player inside the Quick Settings in the notification shade. This new feature has evidently been seen in the test rendition of Android 11, and it could possibly show up in the steady launch.
Google is apparently trying putting the music player in the Quick Settings board for at whatever point you're tuning in to music. The player initially sits in the notice conceal, and when users get an excessive number of notifications, the player gets moved to the base of the scroll, regularly constraining users to go right to the end to discover it. To annihilate this bad user experience, Google is trying migrating the player to the Quick Settings board. XDA Developers' Mishaal Rahman saw it first, and the screenshots Rahman shared on XDA show the music player sitting in the Quick Settings board, and to make a place for it, different toggles have moved to one side, while the opposite side is taken up by the music player.
The report says that if you open up the board totally, the music player will move to the base of the board, and the various toggles will move above. With this little change, Google hopes to make the music player open to users. This feature isn't empowered as a matter of course, so one may not see it regardless of whether they are on the first Android 11 Developer Preview. Likewise, on the grounds that it supposedly was tried in first, there might be a few changes made to it, before it is propelled in the steady channel, or it might even be retired totally before the steady launch.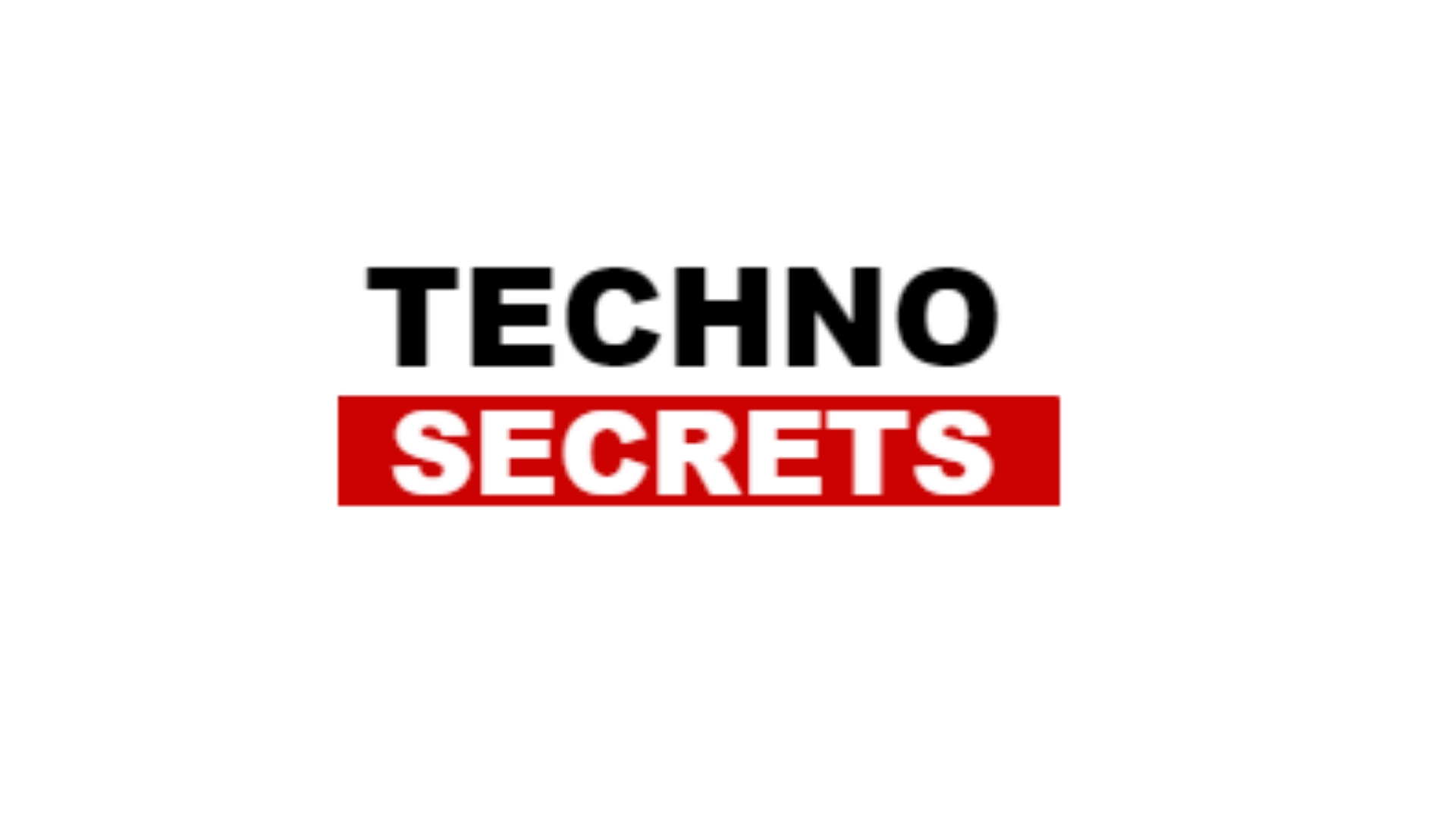 Searching for new things, she has found herself as a writer. In the midst of day to day routine life, she finds her peace in reading and painting. With a passion for reading, she believes in learning new things to add value to her own as well as to the lives of others around her.