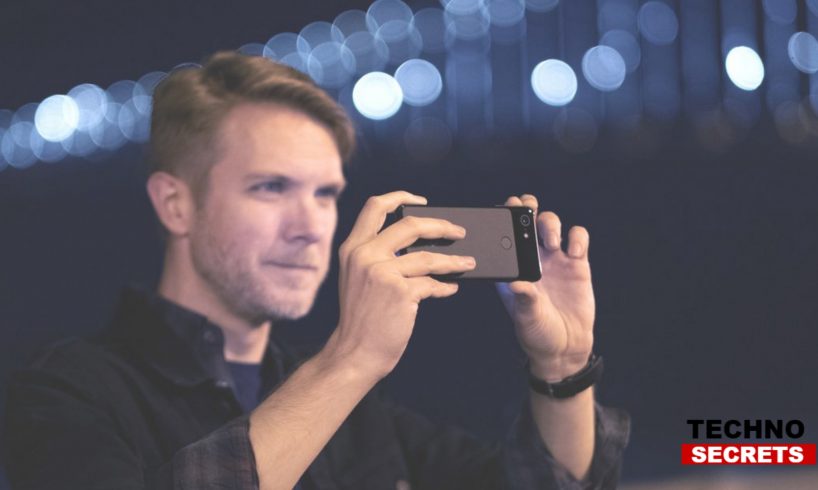 The camera quality of Google's Pixel series is hard to beat. There are many other additions to Pixel 3 and Pixel 3 XL. The most important addition being the Night Sight mode. This night sight mode was not available at the launch. Recently, Google has officially announced that the Night Sight mode will be available in the Google camera app for Pixel 3, Pixel 2 and also for Pixel. This feature has been one of the most awaited features. For any Pixel user to get this, they will just need to visit Google play store and look for the camera app update.
This new feature provides much better low-light photographs by using a mixture of computational photography and machine learning. Google first demonstrated this feature during the launch event of the Pixel 3 smartphone in New York, in the month of October. One of the presenters showed off a comparison of a low-light scene, one shot on the iPhone XS and the other with the Pixel 3 and there was a major difference. While the authenticity of that comparison left everyone a bit doubtful, so we will have to use it to decide for ourselves.
The new feature promises huge improvements in low-light photography. The main aim of Night Sight mode is to improve the details of the images shot and also to reduce the noise in the images clicked in the dark places. The night sight mode works on the basis of computational photography and some machine learning.