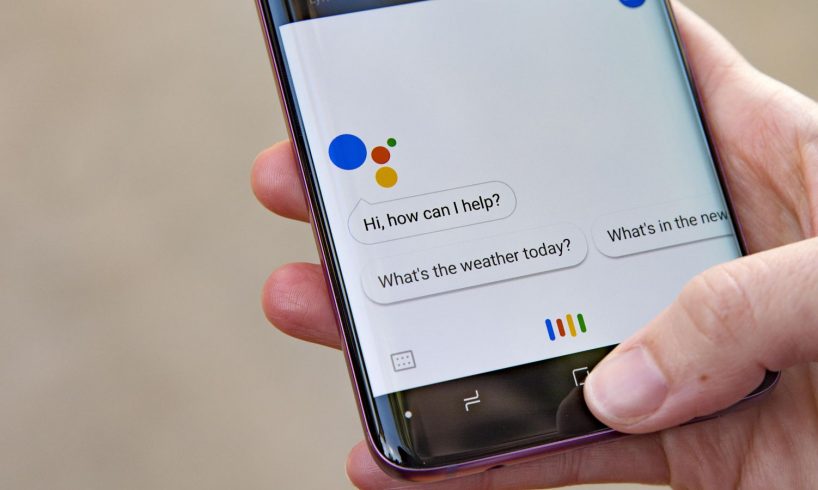 Google Assistant was introduced two years back and it works well with smartphones, tablets and also the smart speakers. Google revealed on their website that with more than half of the interactions including voice and touch, Google assistant is getting a makeover to make things roll easily for the users. The update is for both the platforms iOS as well as for Android. It will take a little time for the changes to be visible as it is a phased rollout. There are many visual changes, if we ask for weather, there are large visuals which will show the local forecast along with the bold text. If you search for a place to have your meal, you will see images of the local restaurants. Also, for the smart home devices like bulbs, you can ask assistant can turn it on, you will see a few buttons and the sliders which can fine-tune the colour and the brightness settings.
Also, on the assistant screen, you can swipe up a sign which will give you an overview of the day. Previously, this screen would only appear if you click on the box with three marks above it. It has provided an easy access to see the upcoming events, calendars, events and much more. Google is also adding some developer tools which can help the companies to take maximum advantage of the phone's display. For example, Starbucks can offer thumbnails fo the recommended items, it can definitely save some time of the users allowing an easy experience. Although, the third-party developers provide the digital goods which have voice interactions. There are a lot of things which are being updated in Google assistant, which we will be able to see in the upcoming days.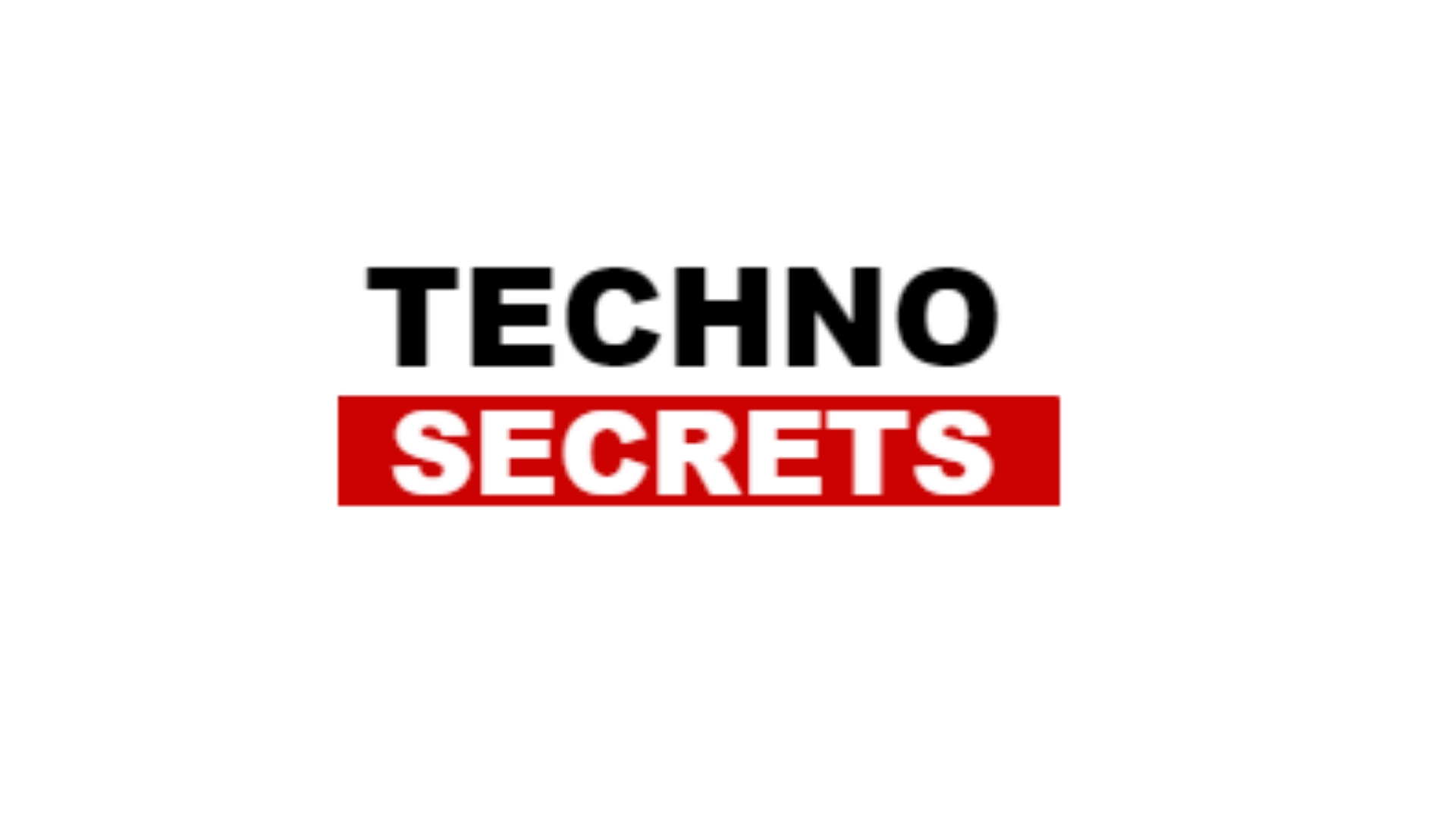 Searching for new things, she has found herself as a writer. In the midst of day to day routine life, she finds her peace in reading and painting. With a passion for reading, she believes in learning new things to add value to her own as well as to the lives of others around her.