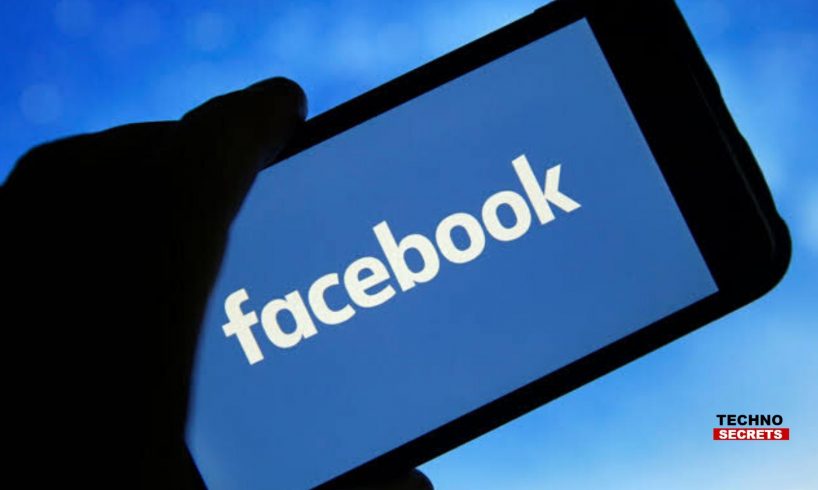 A photograph mode for Facebook's application is under testing and it would give clients a chance to see algorithmically recommended photographs in a channel like its photograph sharing platform Instagram.
The feature, named "Popular Photos", appends an endless scroll of algorithmically chosen pictures from friends under the full-screen view on a photograph opened from the News Feed.
A feature was first seen in October and the preliminary has since closed Facebook confirmed. The organization would not unveil more details or its intentions in Popular Photos.
Given Facebook as of now has Stories, messaging, profiles, and its IGTV-Esque Watch video hub, it's just the Explore tab and a committed media channel that are absent from it being a full clone of Instagram.
With the Popular Photos highlight, Facebook spreads out more pictures for clients to look through after the first.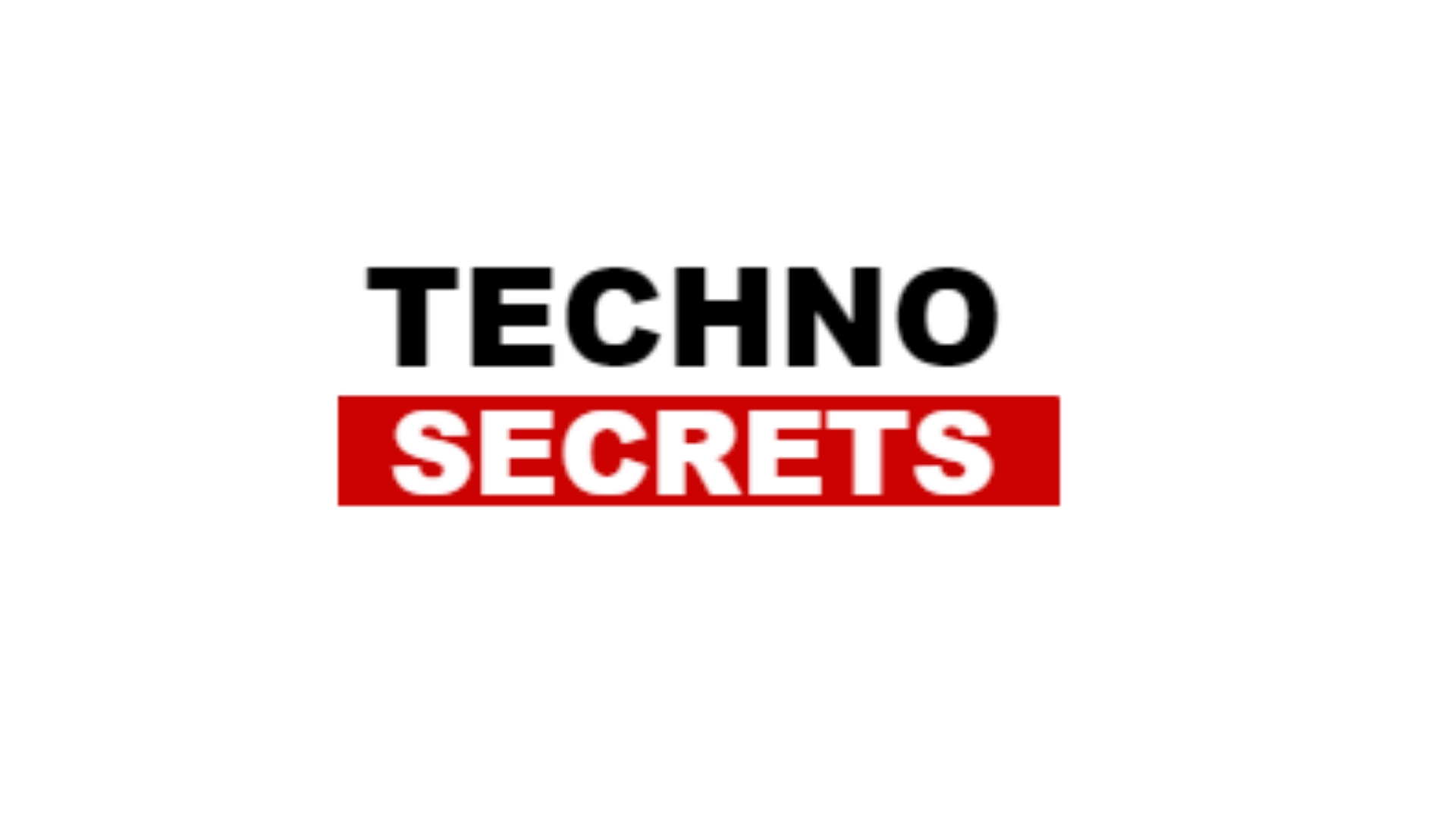 Searching for new things, she has found herself as a writer. In the midst of day to day routine life, she finds her peace in reading and painting. With a passion for reading, she believes in learning new things to add value to her own as well as to the lives of others around her.