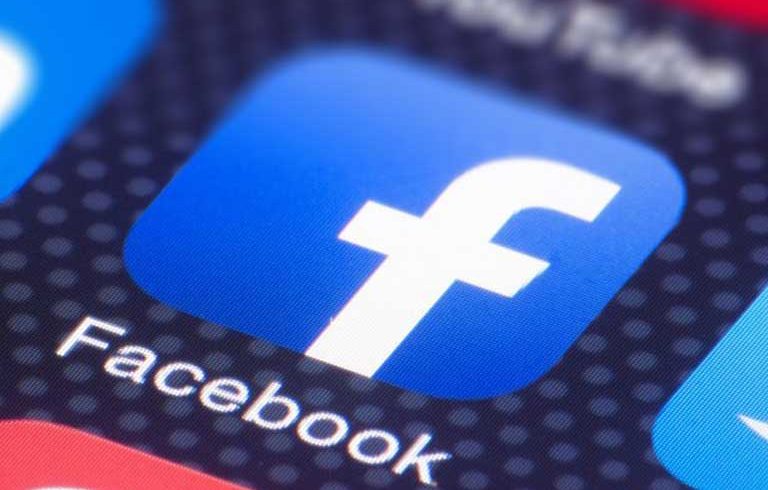 Facebook's New Product Experimentation (NPE) group is trying another TikTok-like application called Collab for making short music videos. This application is accessible on iOS as an invite-only beta at this moment. The NPE in a note additionally guarantees that the Collab application permits Users to make, watch, and blend and match unique videos, "starting with music." Similar to TikTok, the application permits Users to adjust existing videos from the platform, be that as it may, here Users can synchronize three videos at the same time rather than two.
Facebook's NPE group in the note additionally expresses that the Collab application intended to help individuals "unlock creative superpowers" in the midst of the coronavirus lockdown.
Like TikTok, Users on Collab can cause videos and further to match up it with existing videos of different Users to make flawless agreement. In any case, Users here can match up three videos in scene mode at the same time rather than two vertical videos like on TikTok. Despite the fact that, the last video will at present be vertical.
Users would then be able to share the video on Collab or other online platforms. "Once you've created a collab, you can publish it for others to watch and mix and match further. You can also share yours or others' creations to Instagram, Facebook Stories, or any other platform, with just a few taps," the organization said.
It is muddled whether the application will require an account to watch the videos of different Users, or can be utilized without it simply like TikTok.