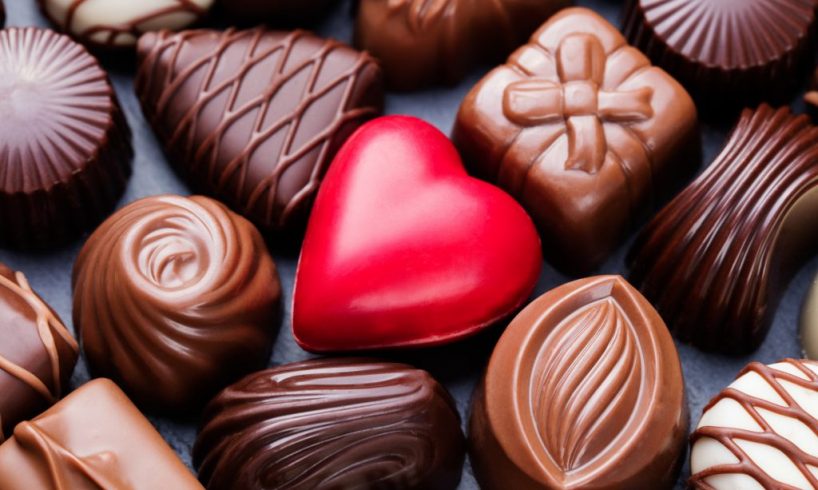 Happy Chocolate day 2019: Its February, Now Valentine week comes, a month of love and friendship and what excellent means to celebrate togetherness than valentine's day.
Celebrated in honour of the Saint Valentine of Rome who was martyred on February 14 in 270 AD, Valentine day is also celebrated on the very day across the country. Though the valentine week begins from in advance on February 7 with Rose Day. What happens is Purpose day, Chocolate Day, Teddy Day, Promise Day, Hug Day, and Kiss Day.
Happy Chocolate Day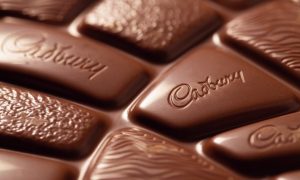 Alternately, every day of Valentine's week has its own importance and beauty – the chocolate day. Celebrate on February 9 is all regarding exchanging chocolate, flowers, surprises, gifts and sweet treats with your loved ones. The special thing about this day is Many of the couples also enjoy themselves in special baking courses and learn how to cook sweet feasts for their loved ones.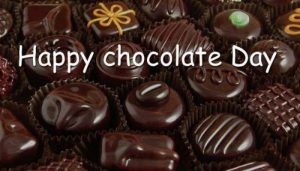 Bakeries, cakes shops and chocolates cash in on the demand and popularity of the day and start Valentine's and Chocolate Day- specific cakes, tarts and pastries. The popular things between the couple are heart-shaped cakes, sweets chocolate, candies and pastries with a love message or love greeting cards and even sugar-free cakes between peoples. While Valentine's day is firstly celebrated by lovers but you have also had the option to celebrate with your families and friends. Take a box of chocolate and enjoy every flavour and taste with loved ones and create wonderful memories.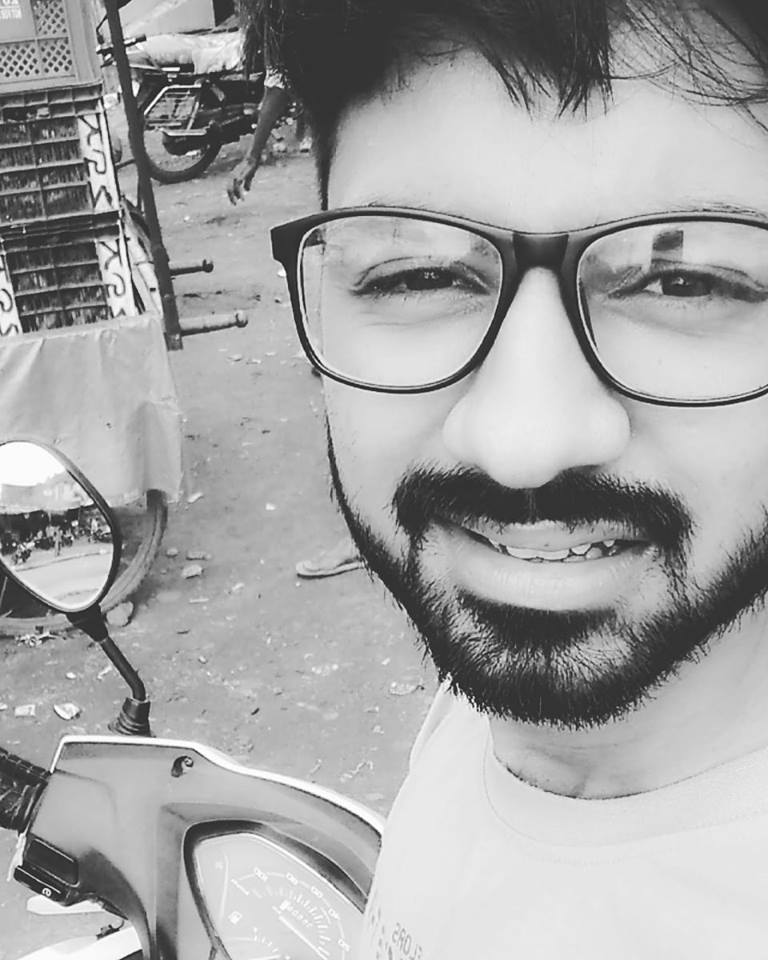 Amit is from Ujjain. His passion for gadgets got him to write content for techno secrets. Apart from gadgets, Amit loves to travel and is a big time foodie. In his spare time, Amit likes to know about things related to ancient history, new discoveries and the latest trends going on in the market.