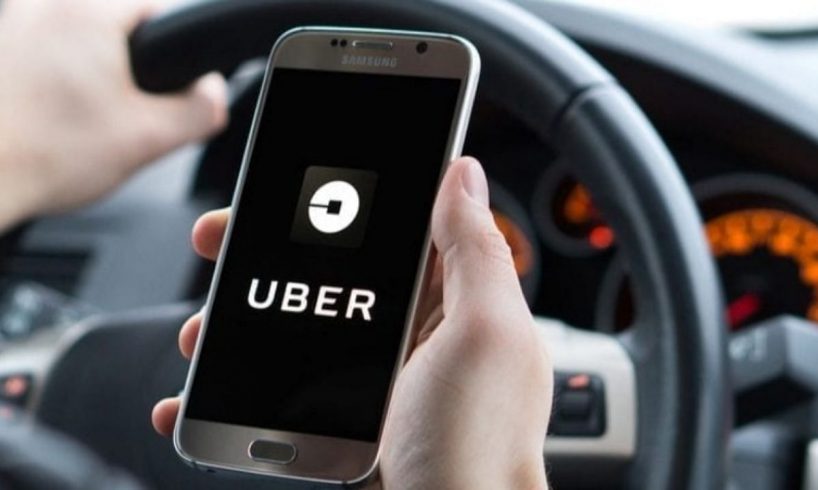 Uber is a car rental service that is good for both riders and drivers. To make the rides more comfortable and safe Uber has upgraded some of the wonderful safety features. It Has opened opportunities for experienced drivers and helped them to become financially independent. The riders also feel comfortable accessing drives from anywhere at reasonable prices.
Now the audio calls can be recorded when the ride is on. The audio recording feature is already rolled out in 14 countries across the world. Uber is planning to release this feature in India soon so riders and drivers both can record audio calls when the trip is scheduled and on.
To enable this audio call recording feature you don't have to struggle a lot. Go to the app's safety toolkit and turn on the shield icon toggle. The record calling feature will enable you to tap the calls of uber trips. Drivers have additional accessibility to tap the calls when they are searching for the location or rides. Drives do not need to disable this feature if they are online.
When the rider will call the driver and he will enable this feature, the rider will get the notification. The riders can know if the rider has turned on this call record feature or not. Both riders and drivers can opt for this feature by accessing the map screen. Here, you will see the shield icon > Record audio. Trips can be individually recorded by drivers and riders.
This call record feature will enable you to with full encryption no one could access it. These call recordings will store on the driver and rider's call and only they can hear and delete them. The company will keep these calls on their end. If the phone user wants to share this recording with the company then it's up to them.
A safety report can be shared with Uber and you can also select and share this file with the report. The Uber company executive can access it and check everything happening during the trip to investigate the things.
If this new feature is added to the Uber app, the riders especially the female riders will feel more safe and protective during the trips. This Uber call recording feature will make the rides more convenient.
I am a person who is positive about every aspect of life.I have always been an achiever be it academics or professional life. I believe in success through hard work & dedication.