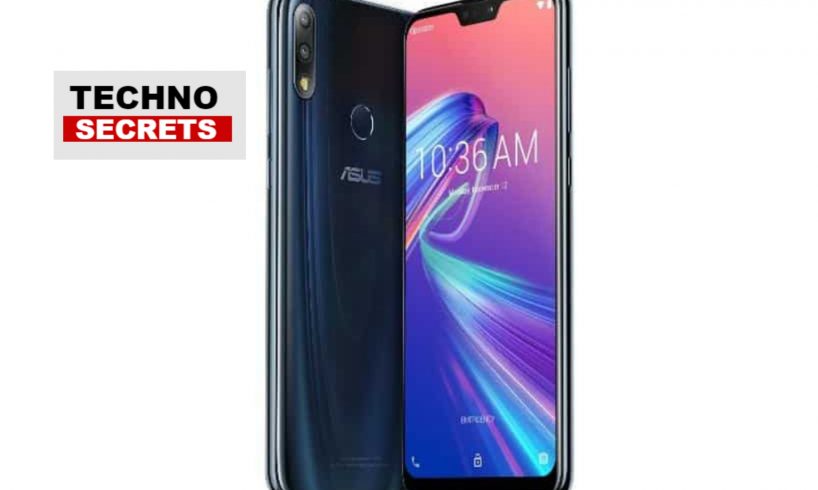 Asus Zenfone Max Pro and Zenfone Max is going to be announced today in the New Delhi. The device specification and features attract the customers. Both the Phone comes up with the big size battery and move on sale on Flipkart.
The Asus Zenfone Max Pro and Zenfone Max have already been announced in Russia last week and in the other country, the Asus Phone is available on the Asus Store website. This specifies that both the devices could be announced in India as mid-range prices, the price is between Rs15,000 and 20,000. Via the promotional advertisement, one can see the that both Asus will be entirely to Flipkart.
Asus Zenfone Max Pro and Zenfone Max Specification:
Zenfone Max M2 comes up with 6.3 HD+ display with a screen aspect ratio of 19.9. If we talk about the processor, it has a Snapdragon 632 processor which is based on Android 8.1 Oreo with a wonderful battery that is 4000mAH. Zenfone Max M2 is accessible with 3GB RAM, 32GB of Internal memory with expandable memory volume. The camera comes with a 13MP+2MP dual rear camera formation, which is vertically assembled with the 8MP front camera. Temporarily, Zenfone Max Pro M2 comes up with the advance specification with a 6.3-inch HD+display with a screen feature ratio of 18:5:9. The device is found on the Android 8.1 Oreo with Snapdragon processor 660 chipsets. The main thing about the phone is, it has a 5000mAH battery Which is higher than other devices.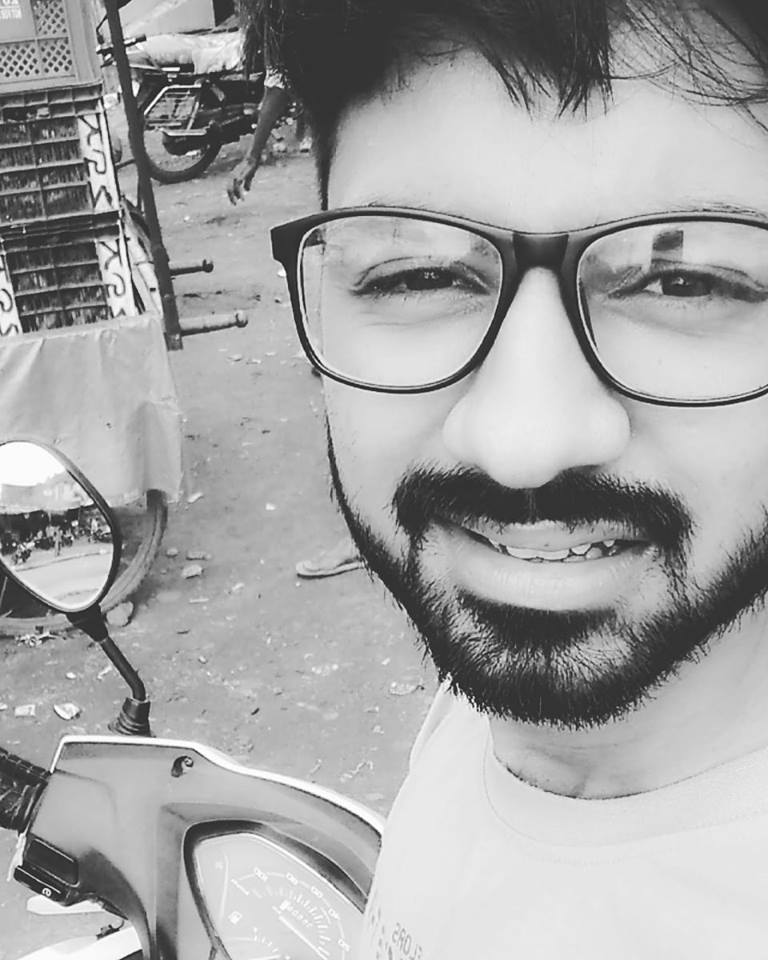 Amit is from Ujjain. His passion for gadgets got him to write content for techno secrets. Apart from gadgets, Amit loves to travel and is a big time foodie. In his spare time, Amit likes to know about things related to ancient history, new discoveries and the latest trends going on in the market.